M∙A∙C LIPTENSITY LIPSTICK 3.6G
A brilliant new Lipstick formula that pushes the boundaries of colour. Each Lipstick holds intense amounts of pigment, resulting in extreme colour intensity, clarity and vibrancy. This luxurious gelled base melts on contact, providing fully saturated colour with a satin finish in one stroke.

How to use: Apply directly to lips.
786481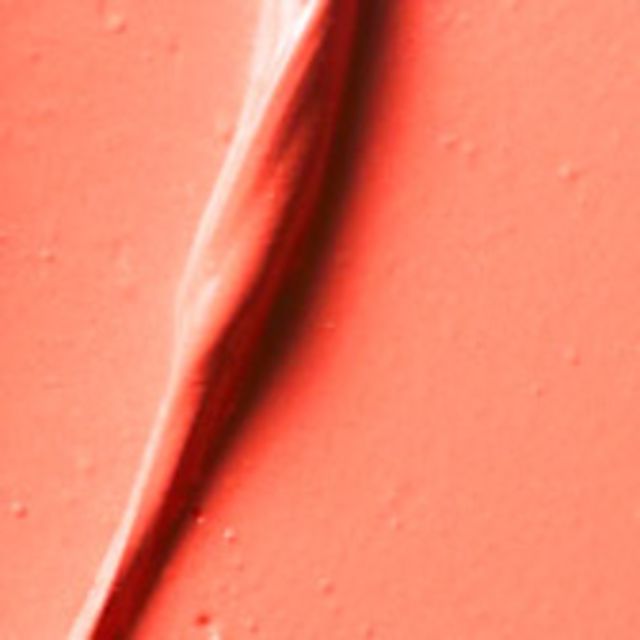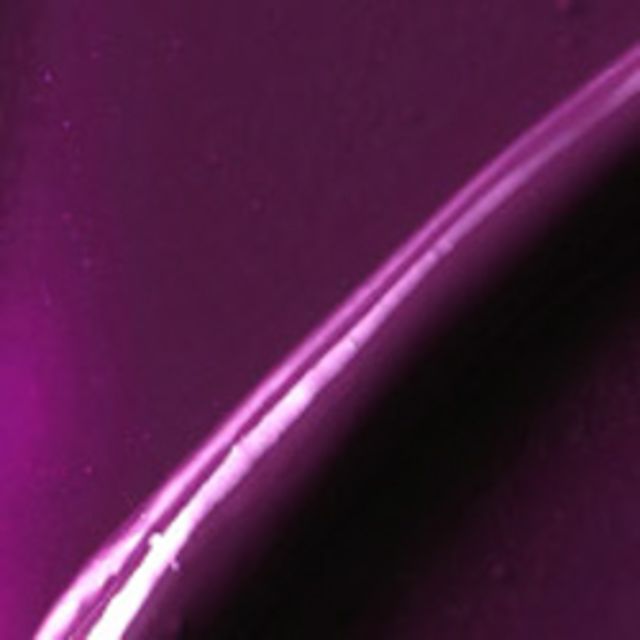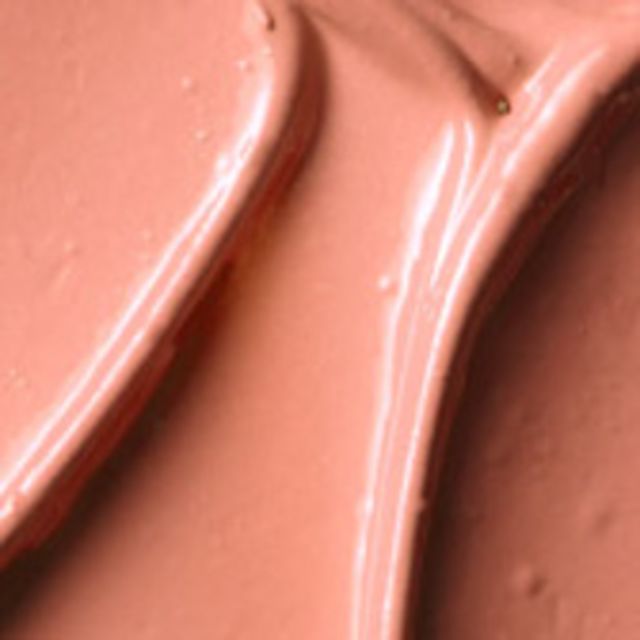 Shop this Brands