Payment
Payment channels
Credit Card/ Debit Chip Card/ Online Payment
Kingpower.com is fully protected by the Secure Sockets Layer(SSL) encryption to the payment process to ensure the security of credit card transactions and data transfer. We accept the following payment methods:

Instalment Payment
When your net payment is over 10,000 THB, you can select a flexible Credit card Instalment plan. We accept the following credit card providers more information

Buy Now Pay Layer with Atome
With Atome, you can get a headstart. Split your purchase into 3 interest-free instalments.

Mobile Banking Application
Pay via Bank application is available only at King Power Mobile App. (Please install the bank application before processing this payment method)

---
How to pay by step guide
Browse our product, click "ADD TO CART" then click "CHECKOUT".



Cart page

Fill in your contact detail, flight detail, passport number and departure date for Duty free product or your shipping address for Home delivery product then click "Continue" button.
Select your preferred payment methods accordingly, then fill your credit card information.

Make a fully payment by credit/debit card with VISA, Mastercard, JCB และ UnionPay
Make a split up payment in a small amount of total payment when purchasing instalment product for over 10,000THB by selecting a monthly plan from credit card providers (interest rate is vary depend on credit card provider) more information
Make an even convenience payment through your Alipay account.



Payment methods page

After completing payment, you will receive order confirmation email within 1 hour.
Thank you page - presents your order information after completing payment.
Order confirmation Email
---
FAQ : Payment
Q : After clicking "Pay now", then I do not receive OTP via sms (OTP : One Time Password)
A : There will be:
You may not register your phone number for your credit/debit card with your bank issuer. Or else, you may have changed your phone number. Please contact your credit/debit card issuer for updating your information.
Your credit/debit card may not activated for online purchasing. Please contact your bank credit/debit card issuer to activate the card before making the payment.
(i) Guide How to activated your credit/debit card for your first online payment.
However, while you making the payment, some bank payment gateway will direct you to activate your card for the first online shopping payment. This is necessary to complete all information required by your bank issuer. Please make sure that you fill the same information that you have given with your bank. The example is below.
- Name (as appear on your card) fill the card holder's name on the credit/debit card.
- Expiration Date (MM-YY) fill the expired date on the credit/debit card.
- Credit Limit fill in credit limit of the credit card. You can check it from your statement of credit card.
- Last 3 digit on the back of your card หรือ CVV The 3 digits number that states on the back of the credit/debit card.
- Date of Birth fill in card holder's date of your birth.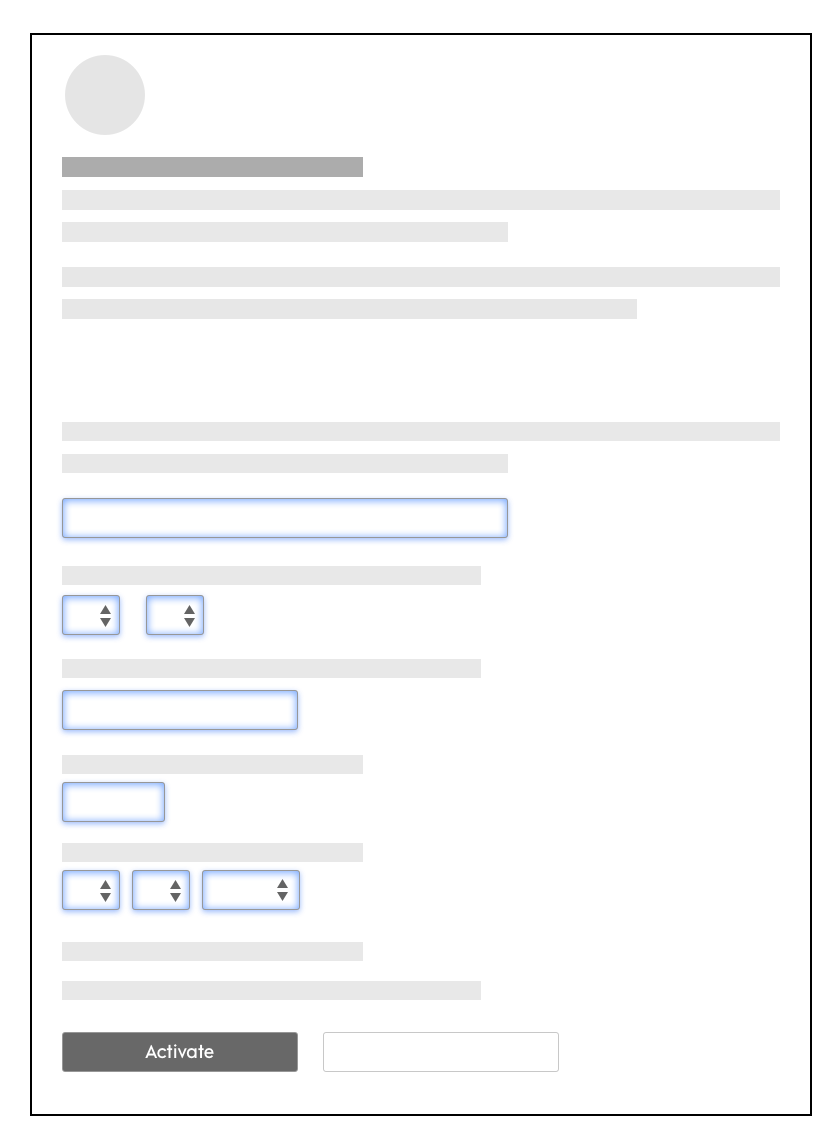 Example page of verified credit/debit card before making your first shopping online - input all your card information.
You may see the page below.
- Personal Assurance Message fill in any message for confirming that your are the authorise card holder.
- Click "Request OTP" then fill the OTP number that your receive via SMS.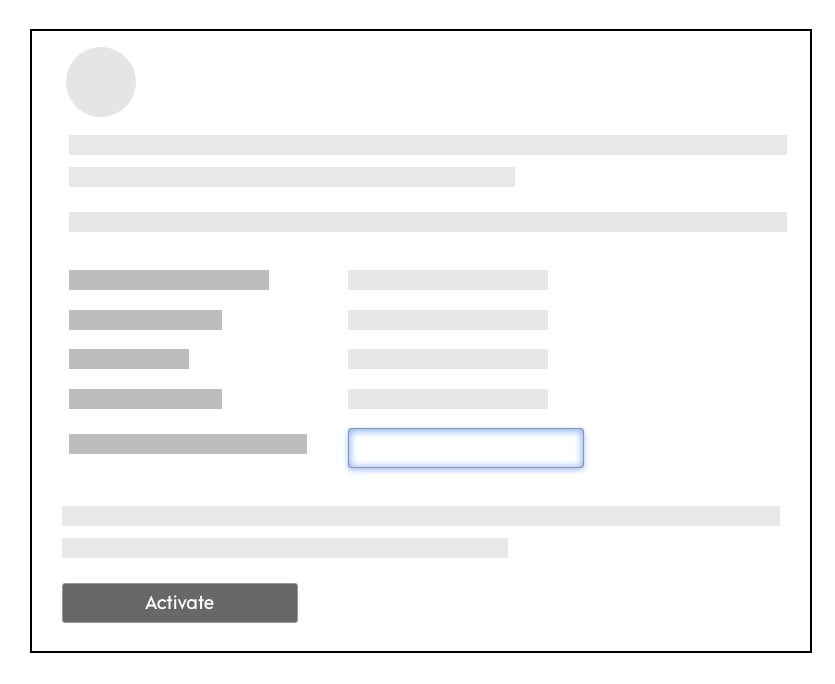 Example page of verified your card before making your first shopping online - input your Personal Assurance Message
On your next online payment, you will see the Personal Assurance Message as below.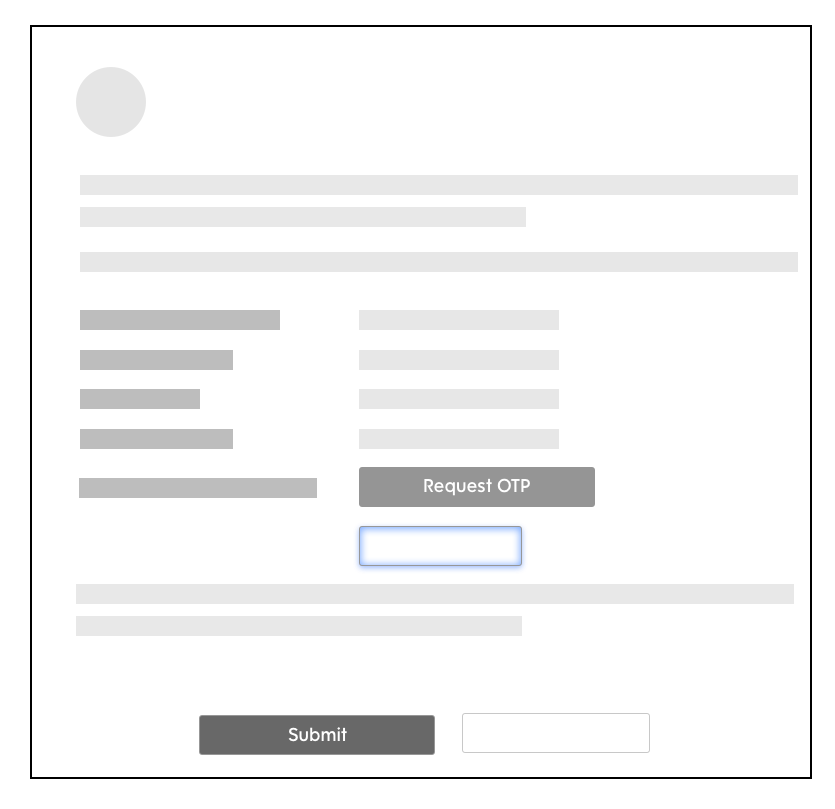 Example page of verified your card before making your first shopping online - Input OTP for confirming your payment.
Q: the page show " Payment fail"
A : There will be 2 cases:
Credit/debit card has an insufficient funds issue. Please contact your credit/debit card for further assistance.
You may click "Back" during payment processing which interrupt payment transaction connection.
Nevertheless, for those 2 cases, you still can do a re-payment for your unsuccessful order by clicking "TRY AGAIN" button. Or go to "My order" and look for "Awaiting" then select you order that you prefer to do a re-payment and follow the step of payment process. You will have only 25 minutes to complete unsuccessful order. After that the order will automatically cancel.
Payment fail page, if you prefer to pay again or change your payment method click "TRY AGAIN".
My order page presents order history and "Awaiting" order for re-payment.
Q: If I need some help, how should I do?
A : If you need further assistance about Website Online shopping or Mobile Application Shopping (iOS and Android) please contact our Online Customer service via email: [email protected]
Or other information please contact King Power Contact Centre call1631(Thailand only) or +66(0)2 6778899 (International).