Lancôme Genifique Serum Duo 100ml x 2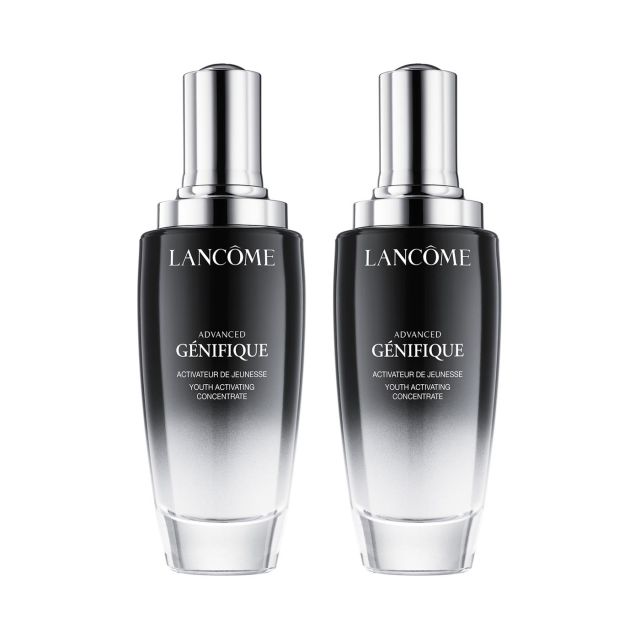 Lancôme Genifique Serum Duo 100ml x 2
​

​

Discover LancOme's #1 serum for softer, glowing, younger-looking skin in a Travel Exclusive Duo.

At Lancôme, every skincare routine starts with Advanced GENIFIQUE Serum. Applied before your moisturiser, this skin saviour reduces fine lines and gives you a radiant glow – no matter your age, ethnicity or skintype.

14 years of research, 7 patents. Exclusive self-loading dropper.