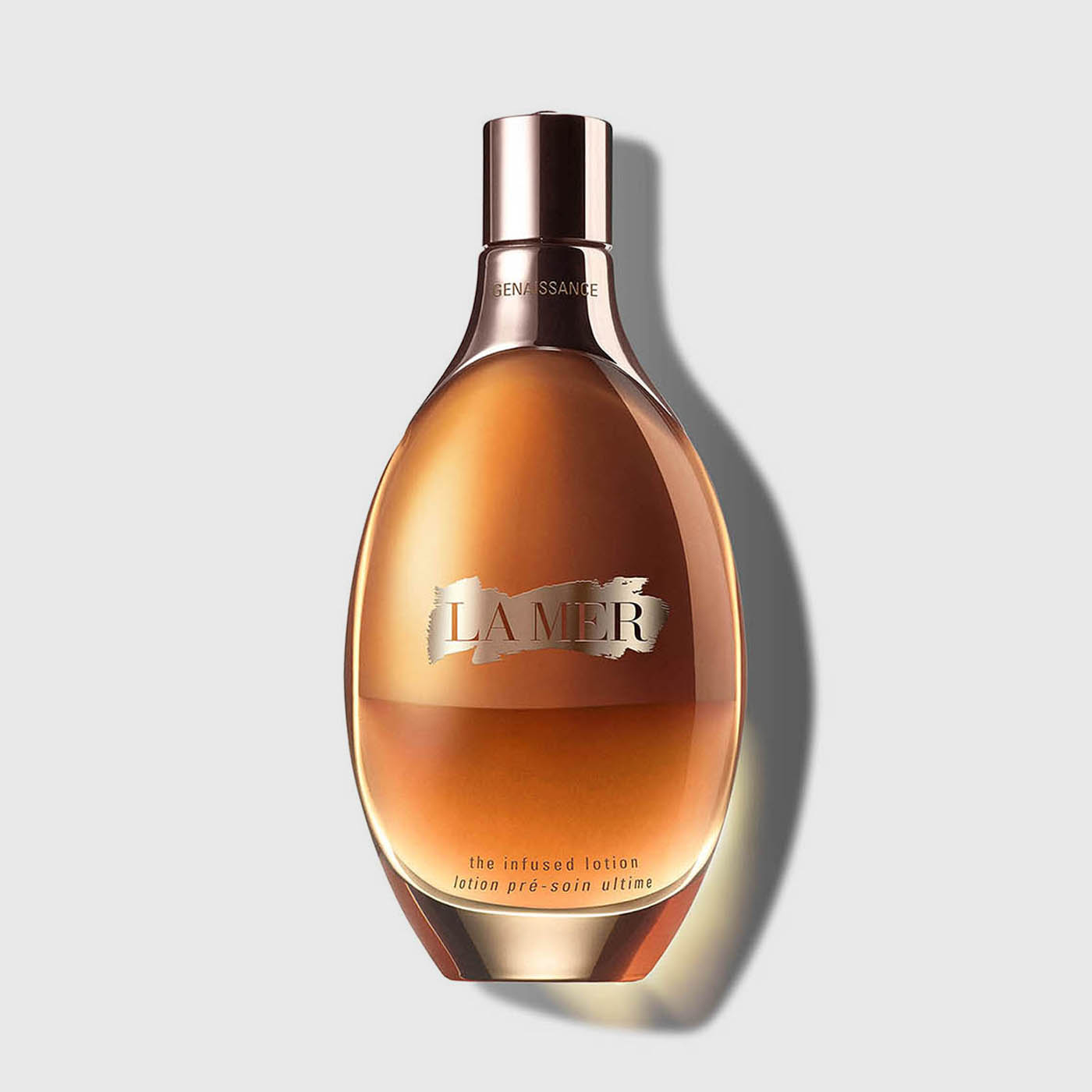 Genaissance de la Mer™ The Infused Lotion 150ml
Cream-infused lotion to hydrate and strengthened the skin.
8,095.00 THB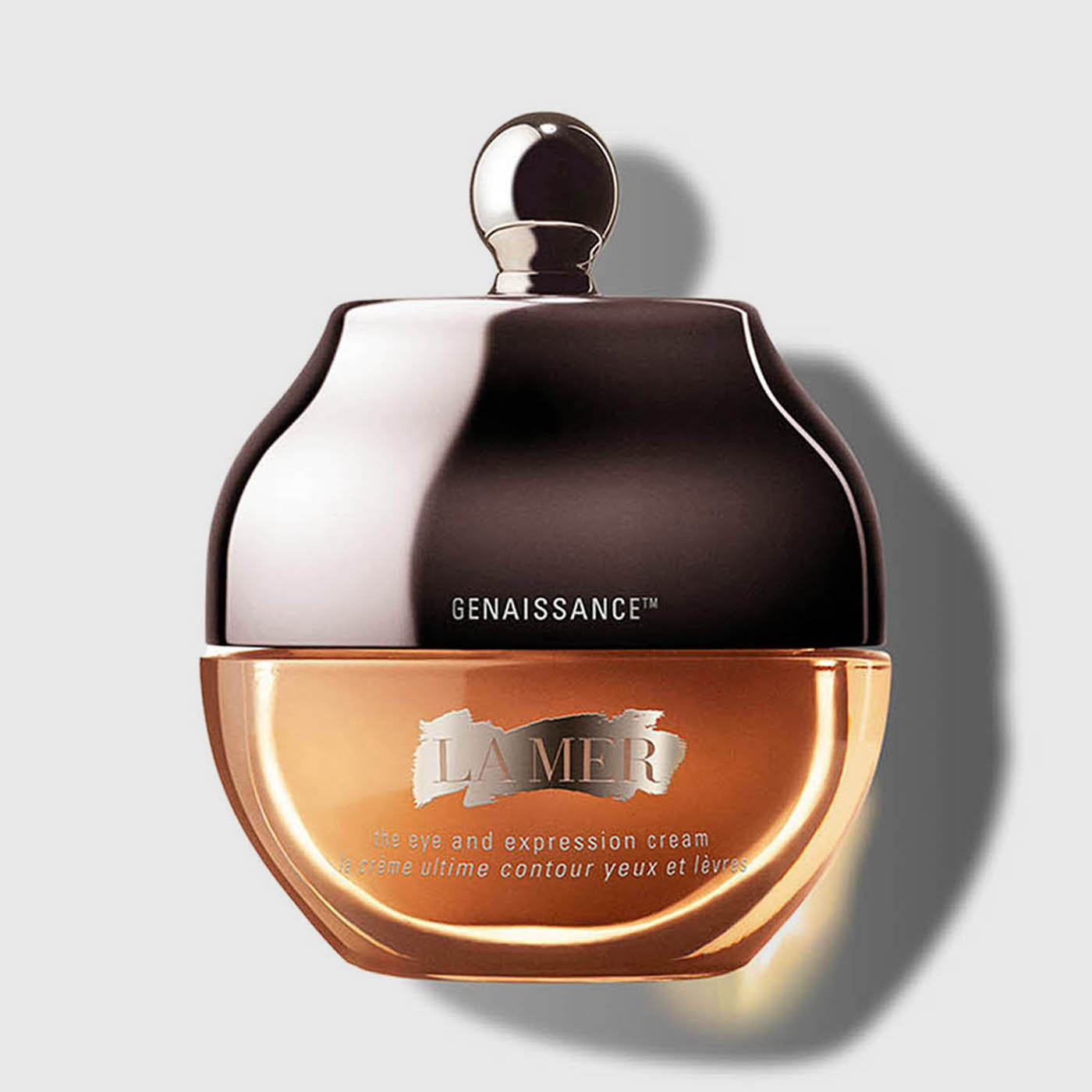 La Mer Genaissance de la Mer The Eye and Expression Cream 15ml
Helps visibly correct virtually all signs of time.
12,140.00 THB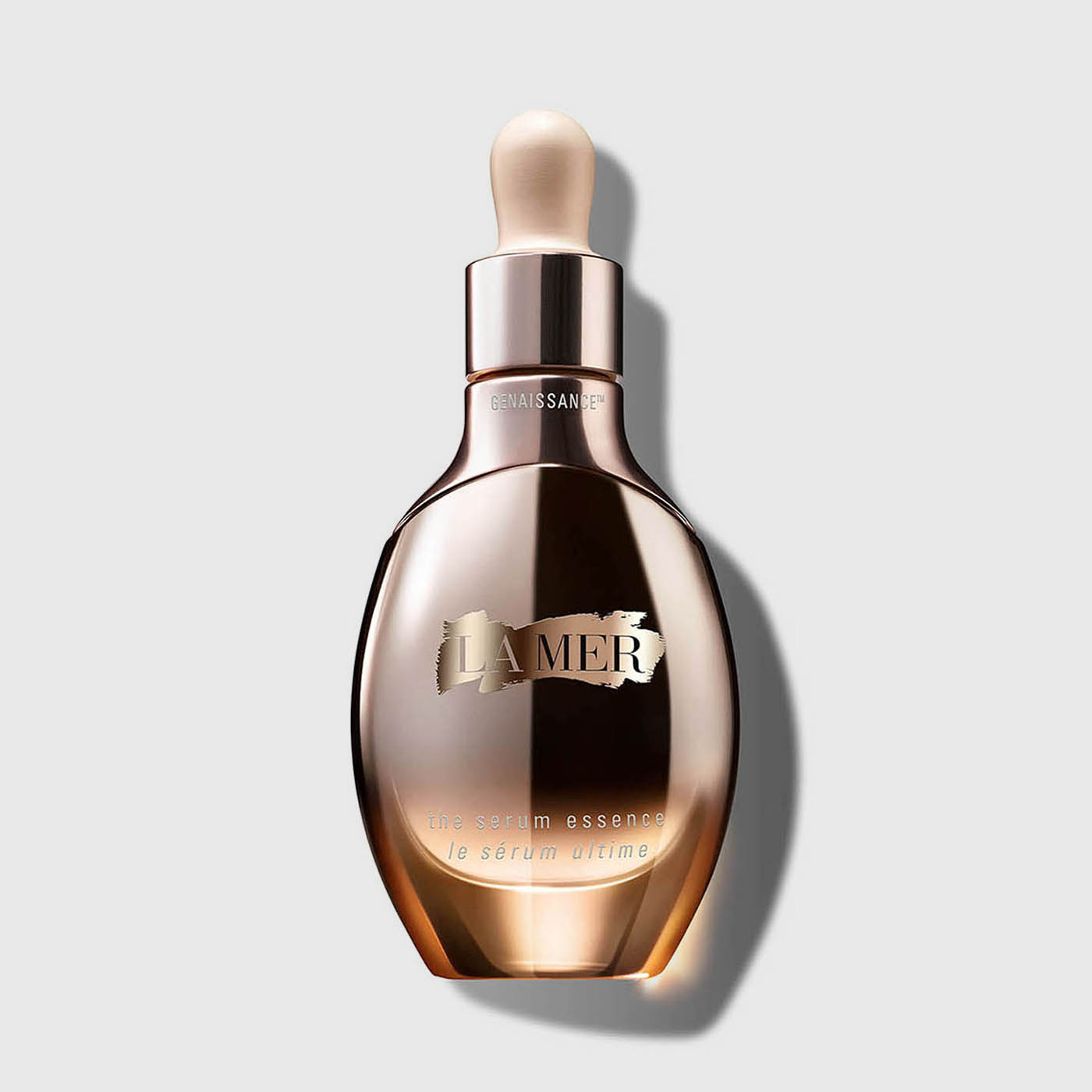 La Mer Genaissance de la Mer The Serum Essence 30ml
This age-transcending essence was inspired when a scientist at the Max Huber Research Labs discovered crystals forming in a beaker of Miracle Broth™. It took countless experiments to recreate the phenomenon, but the pure, perfect and highly concentrated crystals held the promise of taking back visible time. Years later, Genaissance de la Mer was born. The Serum Essence combines slow-crafted Crystal Miracle Broth with three additional forms of Miracle Borth and the refined 24k gold-infused Genaissance™ ferment to transform age into agelessnewss. Lines and wrinkles appear dramatically softened. The complexion looks perfected, more even, lustrous and crystal clear. Pores visibly refine. Natural collagen and elastin enhanced for a look of resilience. Rejuvenation becomes a relatiy as skin is visibly reborn.
17,370.00 THB